To accommodate today's athletes and outdoorsmen and women, we have developed several websites that offer the finest products to outfit our customers for all their outdoor adventures.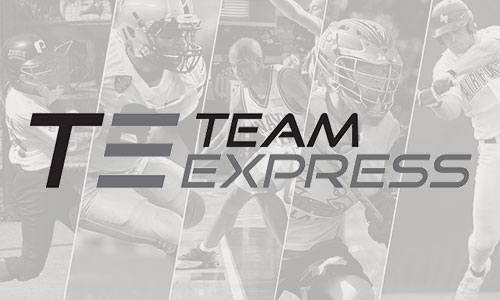 Team Express was founded in 1990 and acquired by Concourse Sports in May of 2016. Team Express is "dedicated to providing fanatical customer service and ease of shopping to the baseball and softball players who demand the best performance products at reasonable prices." The company serves consumers and team athletes through its online store, catalogs and a retail store in San Antonio.
Since we started out in 2007, The Ozark Source has become the choice retailer of quality outdoor products located right here in America's beautiful heartland. With over 20,000 of the best items from nearly every major manufacturer in the fishing, hunting and camping industries, we're sure you'll see why.
Our mission is to provide both our community and our neighbors across the nation with a retail experience catering to the outdoor enthusiast at a competitive price, without sacrificing the friendly service you expect of your favorite local shop.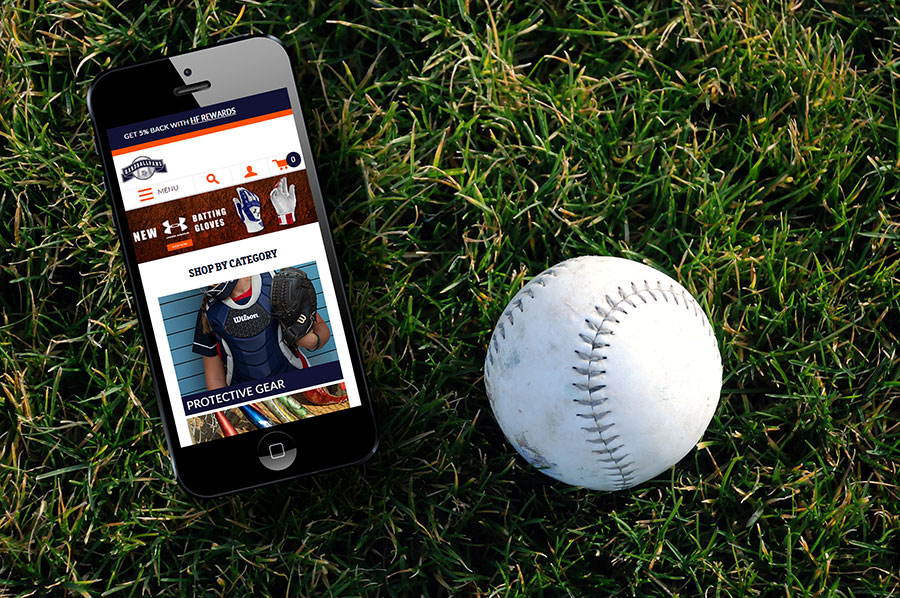 Hardball Fans acts as a sibling of Softball Fans. Providing similar high quality equipment, apparel and footwear, Hardball Fans simply specializes in baseball. Just like their sister company, this staff knows their game, and can answer any question thrown their way.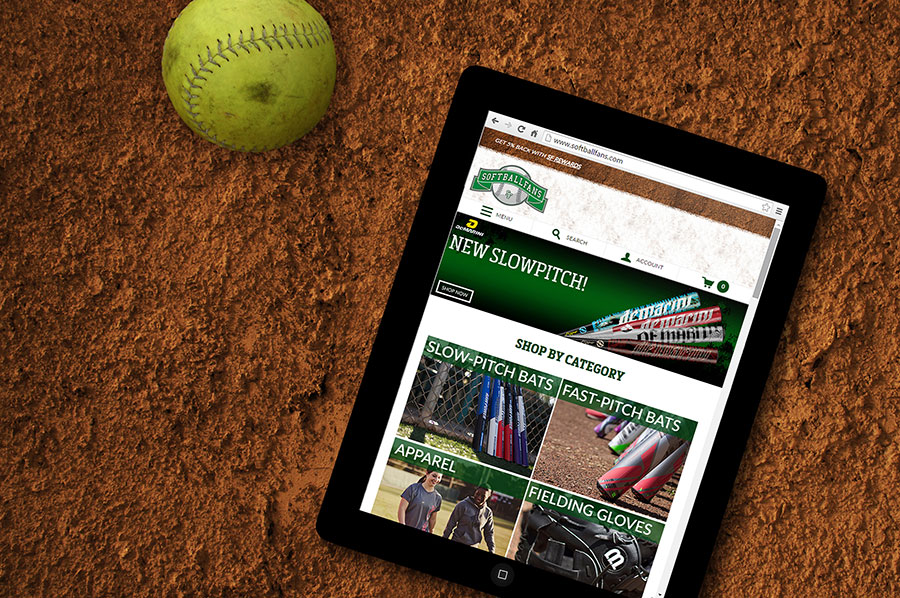 Softball Fans is an authorized distributor of baseball and softball equipment, apparel and footwear. While still having facilities in Kalamazoo, Michigan, the company joined St. Louis-based Concourse Sports in 2014 . Besides providing the highest level of  knowledge of slow-pitch and fast-pitch softball, Softball Fans distributes the highest quality brands in the sport, featuring Rawlings, DeMarini, Wilson, Under Armour and many more.
Gift giving can be stressful and Upland Gifts was created to take the pressure off buying for the outdoor lover in your life.  We spend countless hours hand­picking only the best items and assembling gift packages that any outdoorsman will love.
So relax and let us help you put the fun back in gift giving.
2293 Grissom Dr
St. Louis MO 63146