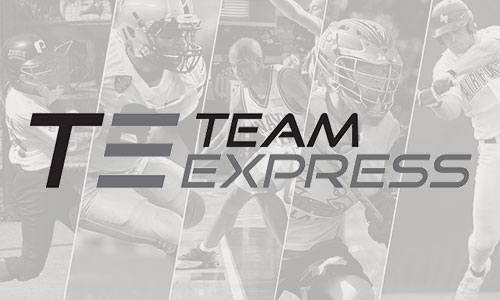 CONCOURSE SPORTS ACQUIRES THE ASSETS TO SAN ANTONIO-BASED TEAM EXPRESS
ST. LOUIS: Concourse Holdings LLC, a privately held multi-platform outdoor recreation and sporting goods retailer, announced the successful acquisition of San Antonio-based sports retailer Team Express Distributing, LLC, a distributor of sporting good and athletic equipment, footwear and apparel.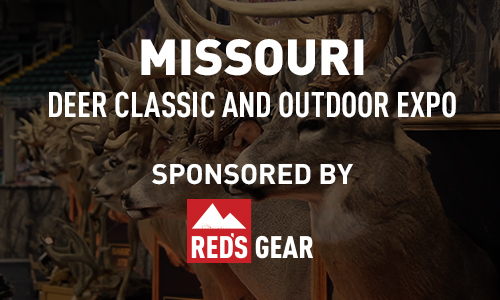 REDS GEAR SUPPORTS MISSOURI HUNTERS
The 2015 Missouri Deer Classic & Outdoor Expo at the Family Arena in St. Charles has already come and gone, but what an eventful weekend it was. Red's Gear, an online retailer located in St. Louis, showed their commitment and support to Missouri hunters by sponsoring this year's event. The weekend featured 3 days of vendors, seminars and giveaways and of course, the opportunity to see all those big Missouri Whitetails.